Personal Training In Kernersville
See Real Results Today With Our Personal Training Program
Are you looking for a little edge? Hoping to take the next step in your fitness journey? Or just don't feel comfortable getting started alone?
Our Personal Training in Kernersville serves clients with many different goals. But one constant in this program is our outright commitment to you and your journey. Take advantage of our trained staff and enjoy the guidance of a professional during each and every workout.
With our Personal Training program at Fitness One Training Systems, you can see results like never before and rest easy knowing you're on a path better fitness and health that's built just for YOU!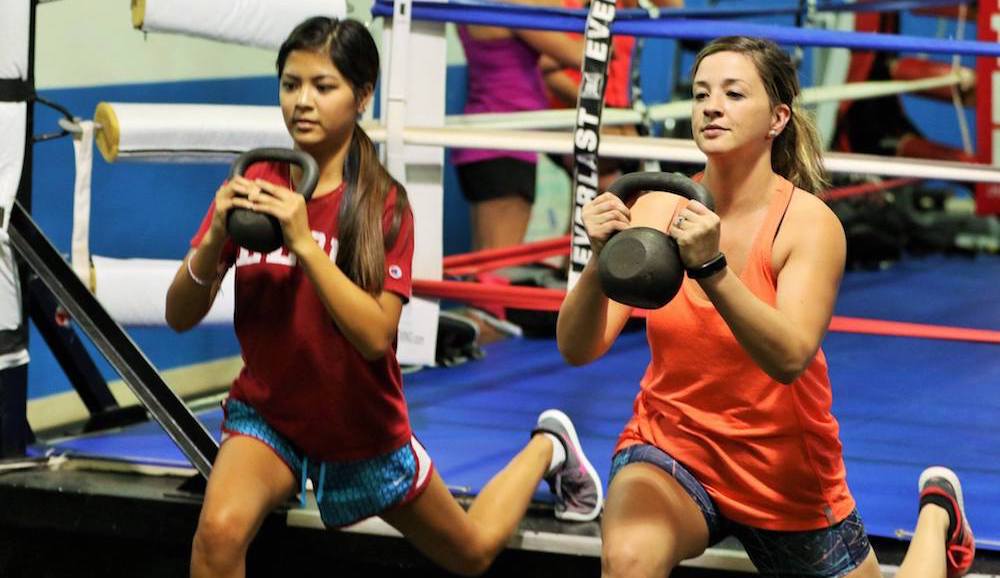 Personal Training Gives You A More Efficient Fitness Program
if you're not seeing the result you had hoped for, it's probably because you're in the wrong program. Take on a fitness program that's built specifically for you with our Personal Training in Kernersville.
After an initial consultation, you and your trainer will come together on the best path toward success. And that means you won't waste your time going through the motions with cookie cutter routines.
You'll enjoy:
Lean, toned muscles in no time
Boosted cardiovascular health
Workouts that you enjoy and look forward to
Motivation from a trained professional every day
You Can't Get Stronger If You're Injured Or On The Sidelines
Our Personal Training will help you avoid the risks of injury that many athletes face because you'll have a highly qualified instructor watching your every movement.
And as you build your strength and fitness, you can work your way up with a safe progression that ensures your success.
Personal Training helps you:
Lose weight in a healthy sustainable way
Take the next step in your fitness journey with personalized attention
Reach your goals quickly with no time wasted
Get Started Now With Our Personal Training In Kernersville
Are you ready for a better fitness program? Let us show you how effective a comprehensive Personal Training system can be. To get started, all you have to do is fill out the short form on your screen now. We'll take care of the rest!